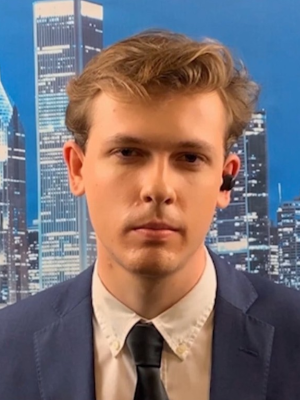 "Time to Fight Anti-White Racism on Campus"   |  Daniel Schmidt   |   Student, University of Chicago
Daniel Schmidt is a University of Chicago sophomore who is deeply passionate about political media and conservative politics. His work has been featured by Fox News, RealClearPolitics, Tucker Carlson Tonight, The Daily Wire, Compact Magazine, Chronicles Magazine, The Dan Bongino Show, Newsmax, The Daily Caller, The Epoch Times, The Larry Elder Show, Yahoo! News, The Federalist, The Hill, The Blaze, and more.
He approaches every opportunity with a learner's mindset, aiming to enrich his editorial, writing, public speaking, and leadership experience He is a History major who hopes to enter political media after graduation.