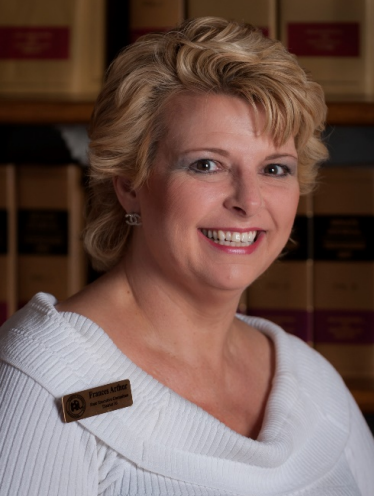 "Student Eagles Continue to Soar"  |  Frances Arthur
Frances Arthur grew up all across the United States near military bases, having been born to parents who served in the United States Air Force during the Vietnam War Era. Upon earning a degree in Music Education, she taught general music, music theory, and choirin the public school system. She has since taught in homeschool and homeschool tutorial settings. In her 33 years as a professional educator, Frances has developed a skillset which allows her to affectively teach government, politics, economics, American history, and world history. Frances and Dale have two amazing sons, Ben and David,who were both homeschooled through their graduation from high school. Ben, a SCUBA instructor in South Georgia, is also a soldier and paratrooper in the Alabama Army National Guard. David, a Marine veteran, is now a border patrol agent serving in New Mexico.
From 2014-2018, Frances served as an elected member of the State Executive Committee of the TN Republican Party representing the 16th Senate District. After teaching a one-year course that she developed on Emotional Health and Intelligence to students during the recent COVID-19 scare, Frances assembled these lessons and unit plans into book format. The teacher's guide was published in December 2021, and the student journal was released in January 2022. She is also the author of Pearls of Wisdom for Homeschooling Moms.
Her favorite volunteer work that she does is serving with TN Eagle Forum as the Student Eagle Director for TN, teaching high school students across the state how to participate in their government effectively. Frances has served in this role since 2011. She also serves as the National Student Eagle Chairman for Eagle Forum.
In her spare time, she is a competitive ballroom dancer.