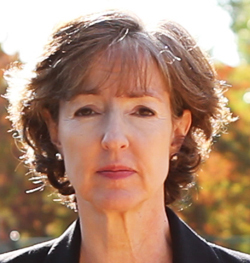 "Understanding the Transgender Madness: What's Happening to Our Children and Why"   |   Jane Robbins
Jane Robbins is an attorney who worked for nine years for American Principles Project, a conservative advocacy organization in Washington, D.C. She focused on education issues (especially parental rights and student data privacy), as well as protection of religious freedom. As part of APP she testified before Congress and the legislatures of 12 states. She also co-authored the book Deconstructing the Administrative State: The Fight for Liberty (2017).
Since her retirement she has focused on issues related to sexualization of children in schools and the culture in general. She also serves on the board of American Achievement Testing, an organization developing a traditional U.S. history curriculum to be offered to local school districts. She lectures about Critical Race Theory and other threats to genuine education and works to help parents recognize the problems and protect their children.
She is a graduate of Clemson University and the Harvard Law School.