In October 2022, the Tennessee Eagle Forum Foundation hosted "On Eagle's Wings 2022", an educational conference and banquet aimed at informing people about a wide variety of critical issues facing our nation today. 13 different speakers addressed 13 different topics, ranging from immigration and foreign policy to abortion and adoption. Each of our session speakers and their topics are listed below. While we are providing these videos to you free, we would like to request a small donation to help us with the costs of producing these videos and making them available online.
ON EAGLE'S WINGS 2022 CONFERENCE VIDEO ARCHIVE
"The Threats We Face to Preserving The Republic" with Hans von Spakovsky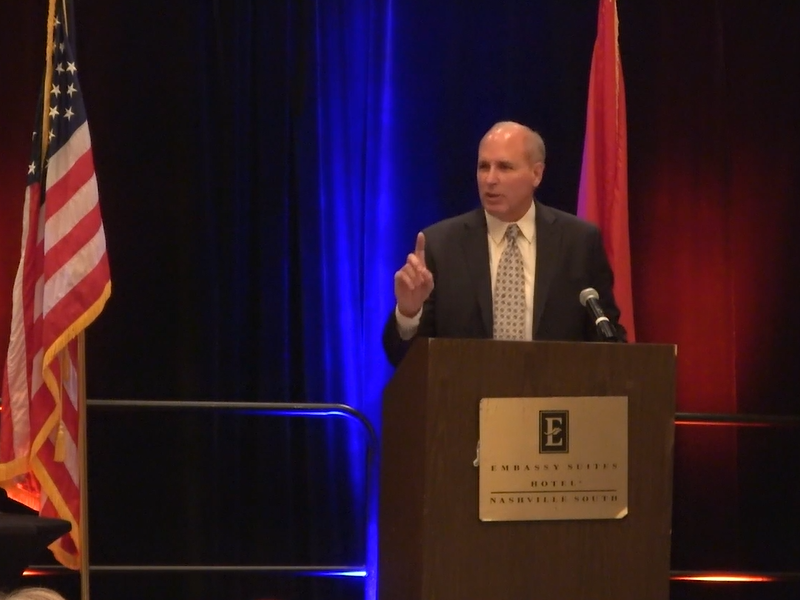 "The Disaster At Our Border" with Mark Morgan
"Time to Fight Anti-White Racism on Campus" with Daniel Schmidt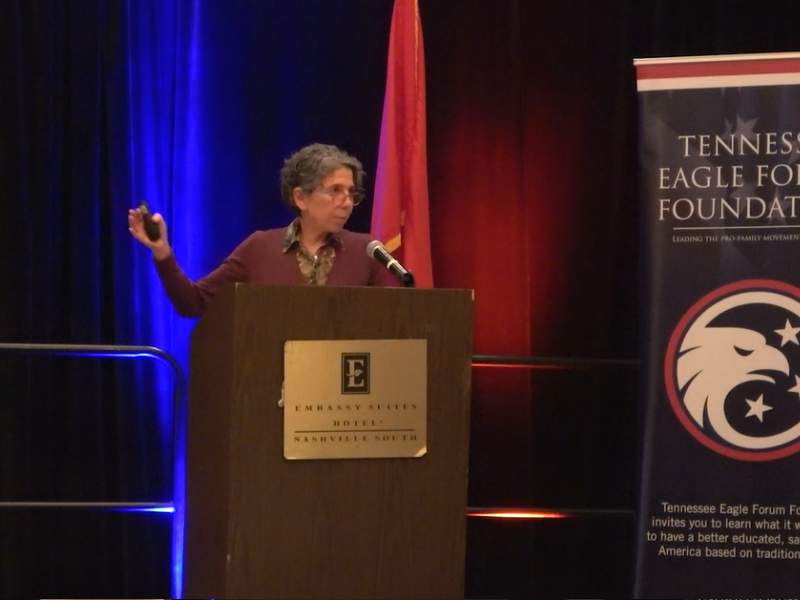 "Legal and Illegal Immigration: What the General Assembly Did and Didn't Do" with Joanne Bregman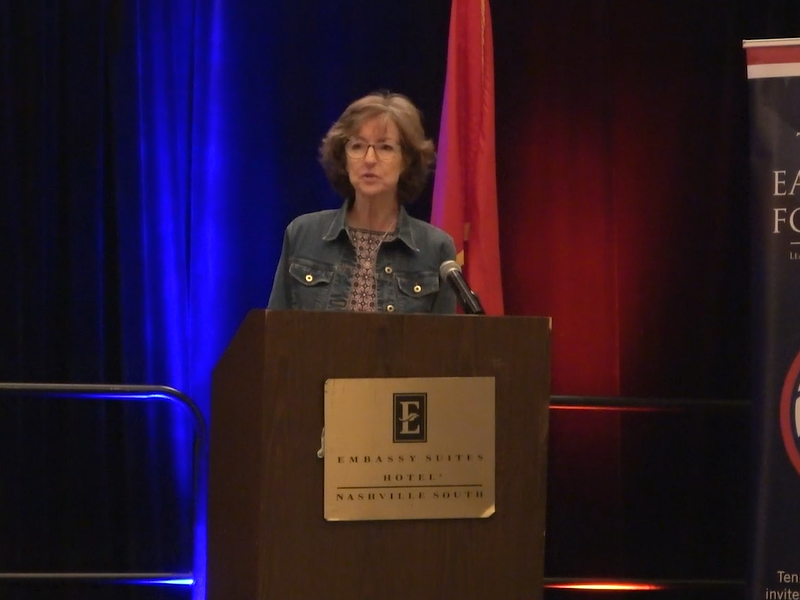 "Understanding the Transgender Madness: What's Happening To Our Children and Why?" with Jane Robbins
"A Foreign Policy Befitting a Superpower" with Dakota L. Wood (USMC. Ret.)
Help Us Keep These Resources Free: Please consider making a donation to the Tennessee Eagle Forum Foundation to help us with the costs of providing these videos free-of-charge. Your donation is tax-deductible and helps us accomplish our mission of informing families, impacting communities, and influencing change. Make your donation here.
"Saving the Lives of Babies and Mothers" with Scott Hord
"Prevent, Rescue, and Restore" with Lacy Tolar
"After Roe: The Blessing of the Complete Pregnancy Center" with Jenifer Barron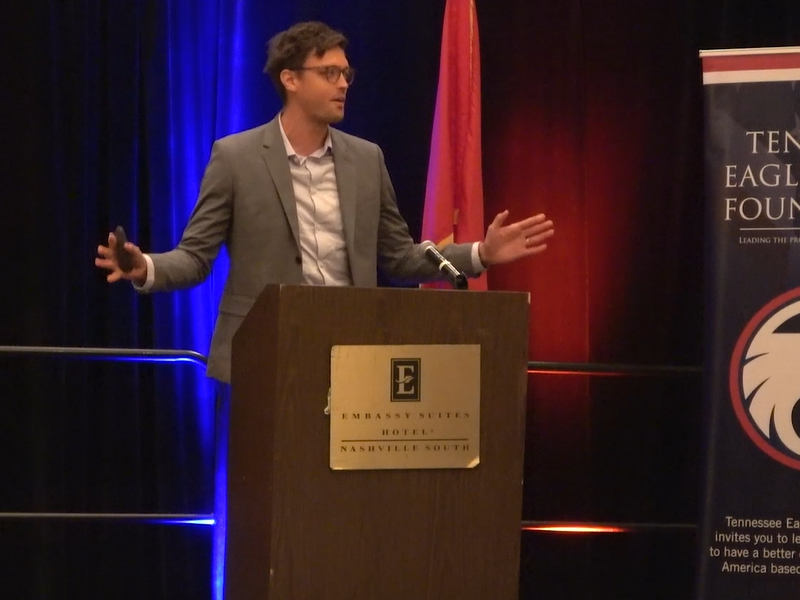 "Childhood Is Not For Sale" with Jason Frost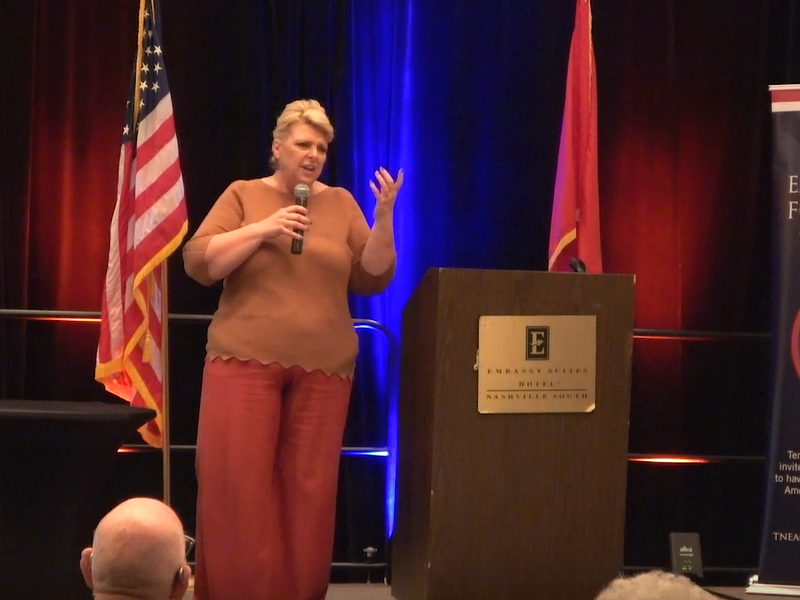 "Student Eagles Continue to Soar" with Frances Arthur
"HOPE" with Billie Cash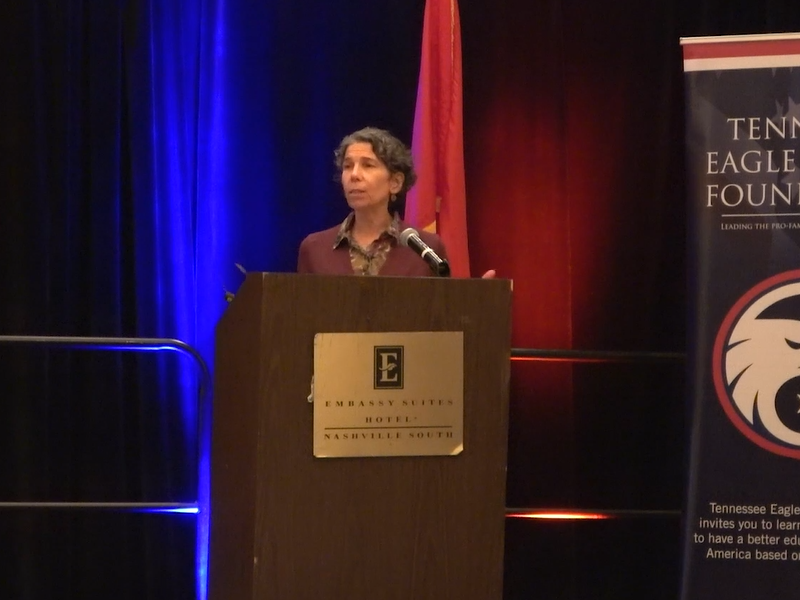 "School Librarians: Educators or Activists?" with Joanne Bregman
"This Eagle Soared to New Heights" with Jaime Christley